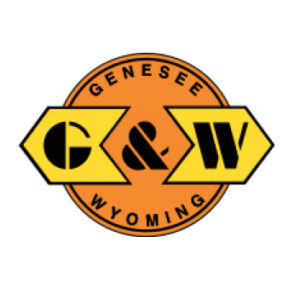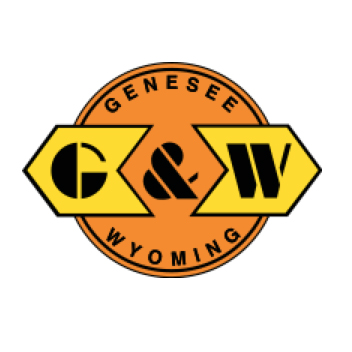 DARIEN, Conn. — Genesee & Wyoming says its business development efforts in 2021 led to 69 projects totaling $1.5 billion in customer development and expected to generate more than 1,000 news jobs.
"Based on last year's customer investments, G&W's freight transportation services continue to be critical to companies' logistics strategies and the greater supply chain," Mike Peters, G&W's chief commercial officer, said in a press release. "Going forward, we expect companies to increasingly look to rail transportation to meet Environmental, Social and Governance targets, and we are prepared to assist them in finding sites and services that help reach those goals."
G&W says investment involved all major commodity groups. Among developments highlighted by the company:
— A facility on the Indiana & Ohio Railway in Delta, Ohio, that will receive steel coils to make pipe. It is the fourth steel customer to expand business along the railroad since 2015.
— Sustainable projects include a biodegradable plastics facility on the Georgia Southwestern Railroad in Bainbridge, Ga.; a Williams, Calif., plant on the California Northern Railroad that will produce renewable carbon pellets, and two wind-turbine transload sites: in Havana, Ill, on the Toledo, Peoria & Western, and in Remington, Ind., on the Illinois & Midland.
— Transloading facilities for biodiesel and renewable diesel on the San Joaquin Valley Railroad in Visalia, Calif., and one for feldspar minerals on the Rapid City, Pierre & Eastern Railroad in Oral, S.D.
The company — with 113 short line and regional railroads in North America, as well as operations in the United Kingdom and Europe — maintains a database of more than 600 potential business sites along its routes at this page on its website, as well as a catalog of more than 200 transload locations at this page. It also offers an in-house team to help customers create track designs for new facilities at this page.


Read More: Genesee & Wyoming touts business development efforts for 2021 – Trains