Welcome to Thomas Insights — every day, we publish the latest news and analysis to keep our readers up to date on what's happening in industry. Sign up here to get the day's top stories delivered straight to your inbox.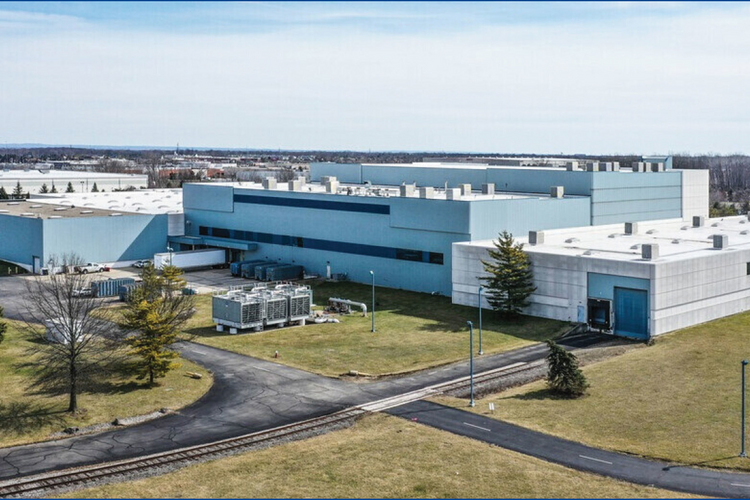 Shortly after the 10-year anniversary of its founding, hydrogen technology developer Hyperion Companies is relocating back to its original home.
The company, which produces hydrogen-based fuel cells for customers in a variety of industries, announced Feb. 1 that it will move its headquarters and production facility from the Southern California city of Orange to the west side of Columbus, Ohio. The company was originally founded in Columbus in 2011 before moving to Orange in 2014.
Hyperion plans to spend over $297 million to refurbish and upgrade a former printing facility that will house its corporate offices, manufacturing operations, and research and development. The site will design and produce the hydrogen fuel cells that power the company's stationery and mobile energy storage products, headlined by the XP-1 hypercar, which the company says can accelerate from zero to 60 miles per hour in just 2.2 seconds and has a fuel range of 1,000 miles.
Hyperion said the project is expected to create more than 680 permanent new jobs over the next six years, amounting to an annual payroll of $58 million.
The new headquarters is expected to begin operating in 2023.
"After 10 years of development, we are thrilled to bring our hydrogen technology back to Columbus where it all started," CEO Angelo Kafantaris said in a news release.
Image Credit: Hyperion Companies
More from Business & Industry


Read More: Hydrogen Fuel Cell Company to Move Back to Ohio, Add 680 Jobs