A US Labor Report reveals the Great Resignation's staying power.
Chloe Arrojado, Entrepreneur.com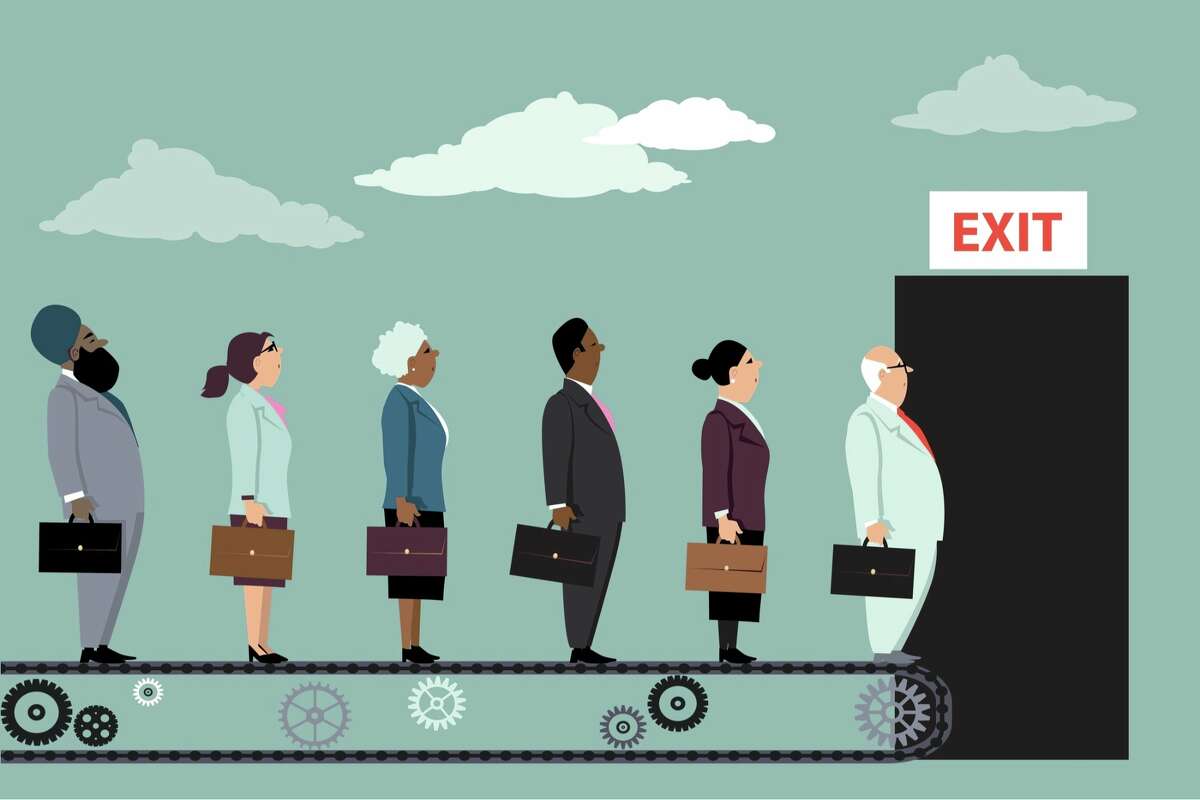 On Tuesday, the US Department of Labor released its Job Openings and Labor Turnover Summary (JOLTS), revealing that the number of resignations reached 4.5 million in November. The number increased by 370,000, matching September's quits rate record high of 3% — indicating that the Great Resignation isn't showing signs of stopping.
"The Great Resignation shows no sign of abating, with quits hitting a new record. The question is why, and the answers are for starkly different reasons," Robert Frick, corporate economist at Navy Federal Credit Union, told CNBC. "Covid-19 burnout and fear are continuing, but also, many Americans have the confidence to quit given the high level of job openings and rising pay."


Read More: A Record 4.5 Million People Quit Their Jobs in November: Report